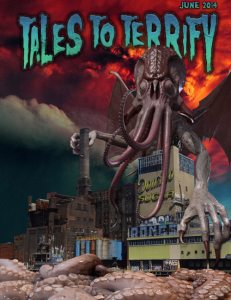 I've got a new narration up, over at the Tales to Terrify podcast.
Episode 148, from November 14, 2014, includes the short story Green Thumb, by Nebula Award-winning author Nancy Kress.
This is a story of obsession, creeping madness, and manipulation. Fun stuff!
Go have a listen, and never do the gardening again.