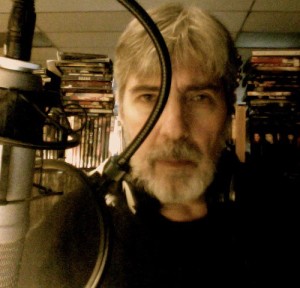 It was with a great deal of sadness that I heard, a couple of weeks ago, of the passing of Tales to Terrify host Larry Santoro. Larry was a cut-and-dried vocal talent behind the mic, and a gentleman and a scholar to boot. I never met Larry, but we had many dealings via email with regards to the podcast, and I always felt honoured to be a part of his circle of colleagues.
Larry was kind enough to promote Baby Teeth while we were running our crowdfunding campaign, giving us a serious boost which was massively appreciated.
He will be truly missed, both by his family and friends, and by the many fans of his writing and his podcasting talents.
On a related note, I've got another narration live on the podcast, in show #132. Set in South Africa, The Immaculate Particle, by Charlie Human, was a challenge to record, but I gave it a damned good shot, I think. Fantastic story, too. Brutal and chilling.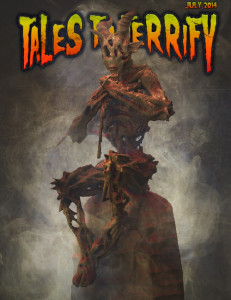 Go download the show and have a listen. Be sure to leave a comment, or even go along to iTunes, and leave a rating or review of the podcast. Maybe even drop a penny in the donations jar on the way past.