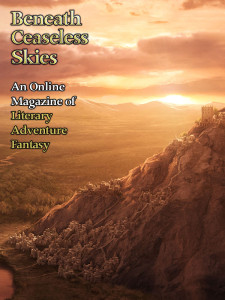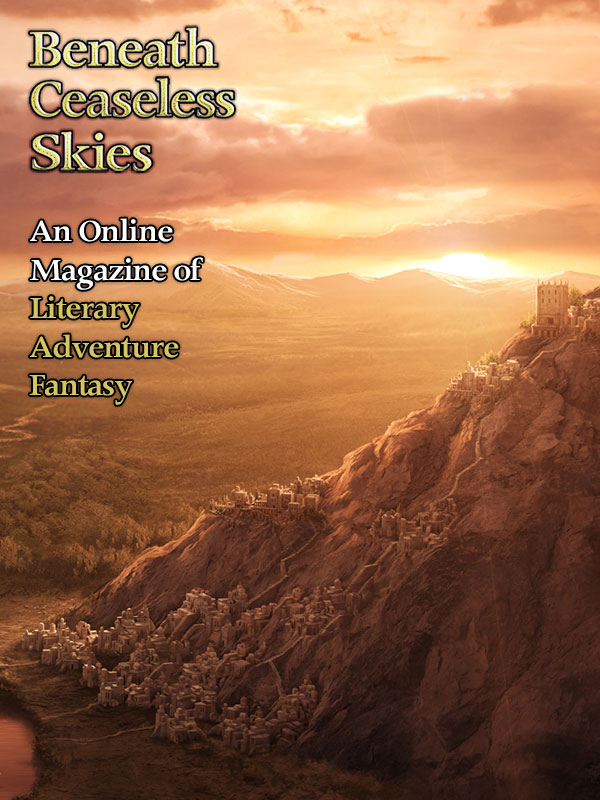 I can't quite believe I didn't blog this at the time it happened, but I have a new narration up over at Beneath Ceaseless Skies. Pop on over and listen to Raphael Ordonez's The Goblin King's Concubine, read by yours truly.
I've also had a couple more stories make some waves locally.
This Other Door, a flash fiction collaboration with Baby Teeth co-editor Lee Murray, has been shortlisted and received an Honourable Mention in the NZSA NorthWrite Collaboration Competition.
Keeping an Open Mind, a
piece of horror flash fiction, took third place in the SQ Magazine Short Story Contest, and will be published in their ezine later in 2014.
And keep your eyes peeled for my author interview for Midnight Echo magazine, where I talk about children and global warming, and what I'd use to fight off a horde of ravenous zombies, if I was ever unlucky enough to be mobbed
by the walking dead.